Brewster, New York

Phone:  845-278-6509

"Very professional personalized Service. Always honest and sincere, a great company you can trust!"

NEW 2-CAR GARAGE (WITH LOFT SPACE) AND COMPOSITE DECK IS NOW COMPLETE!  CHECK OUT THE BEFORE PICTURES, THE PROGRESSION PICTURES AND THE FINISHED PROJECT.

1. Customers come first.

2. We do what we say     we're going to do, within an agreed timeframe.

3. Your satisfaction is  guaranteed.

4.  We support our community.

Confident Home, Inc.

845-278-6509

email:  confidenthomeinc@gmail.com

​STUDIO SPACE ADDITION

IN PROGRESS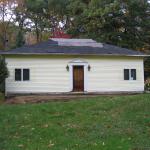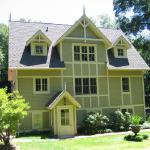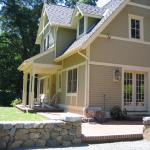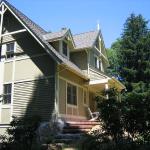 SECOND FLOOR ADDITION TRANSFORMS THIS ONE LEVEL HOUSE INTO A CLASSIC.

Finished Second Story Addition