NEW 2-CAR GARAGE (WITH LOFT SPACE) AND COMPOSITE DECK IS NOW COMPLETE!  CHECK OUT THE BEFORE PICTURES, THE PROGRESSION PICTURES AND THE FINISHED PROJECT.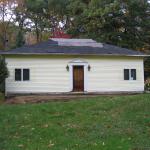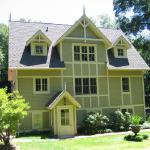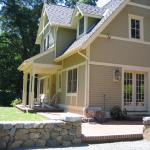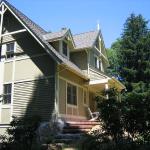 Finished Second Story Addition

Confident Home Incorporated is a family-owned and operated general contracting company serving areas in Putnam and Westchester County, New York. Specializing in superior services including project management, signature home improvement, custom designs and remodeling. Founded in 1999, Confident Home, Inc. has been widely known for their unique craftsmanship, wide skillset, and expert advice on any construction challenge. 

We at Confident Home Inc. have created long-term relationships in home improvement giving you the best architects, tradesmen, and materials for your project's needs. 

Over 20 years in the industry, we can guarantee our commitment and delivery for best-in-class customer support and designs.